Where We Ship
Our shots are wine based which means we can ship our products directly to you! We are currently shipping to:

Alaska, Arizona, Arkansas, California, Colorado, Florida, Georgia, Illinois, Indiana, Louisiana, Massachusetts, Michigan, Minnesota, Missouri, New Jersey, New York, Nevada, North Carolina, Ohio, Oklahoma, Oregon, Pennsylvania, Tennessee, Texas, Virginia, Washington DC, Washington State, Wisconsin, Wyoming.

*We are continually expanding, and will be shipping to more states very soon.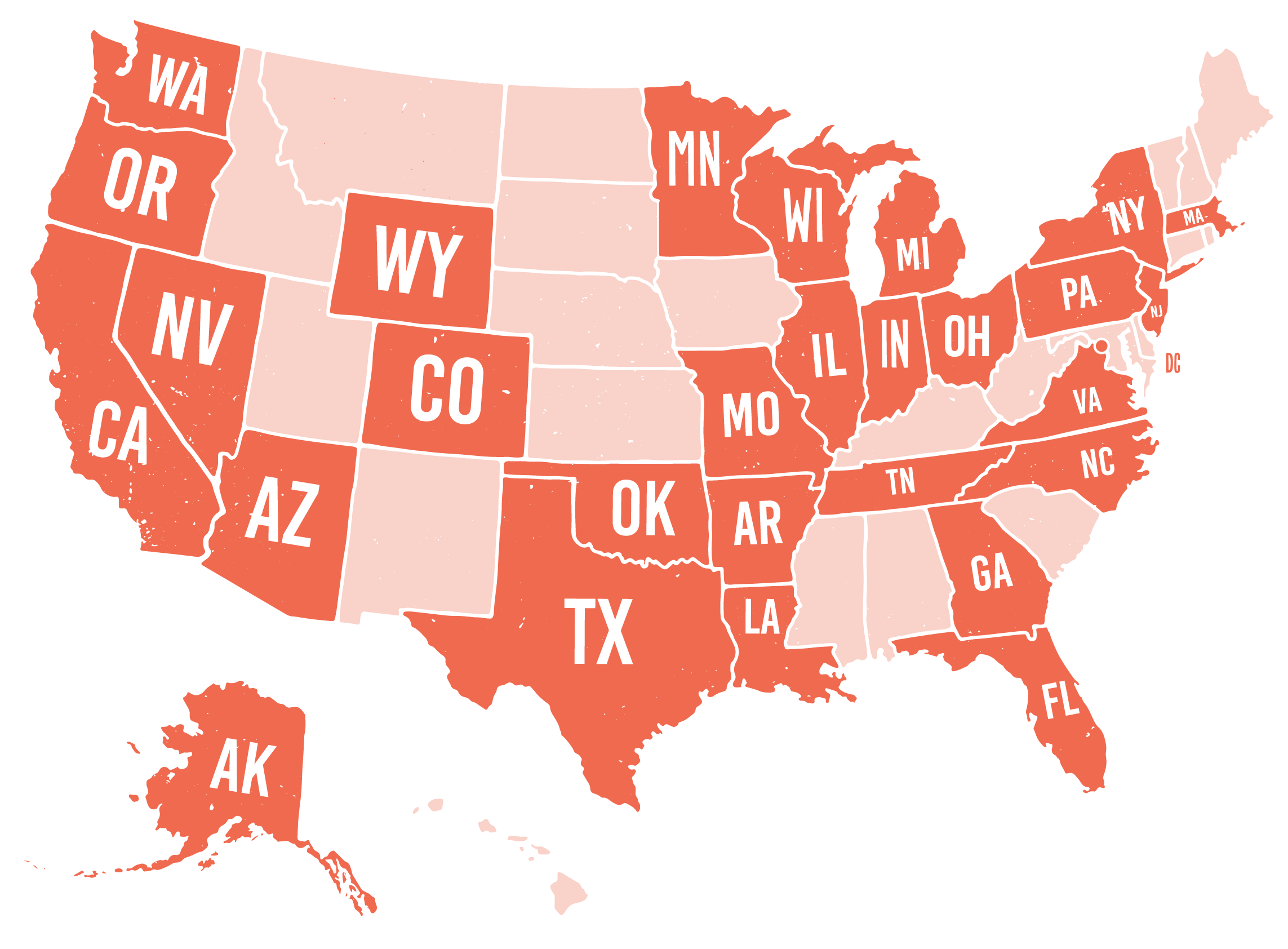 shop now!